Streaming Videos
Past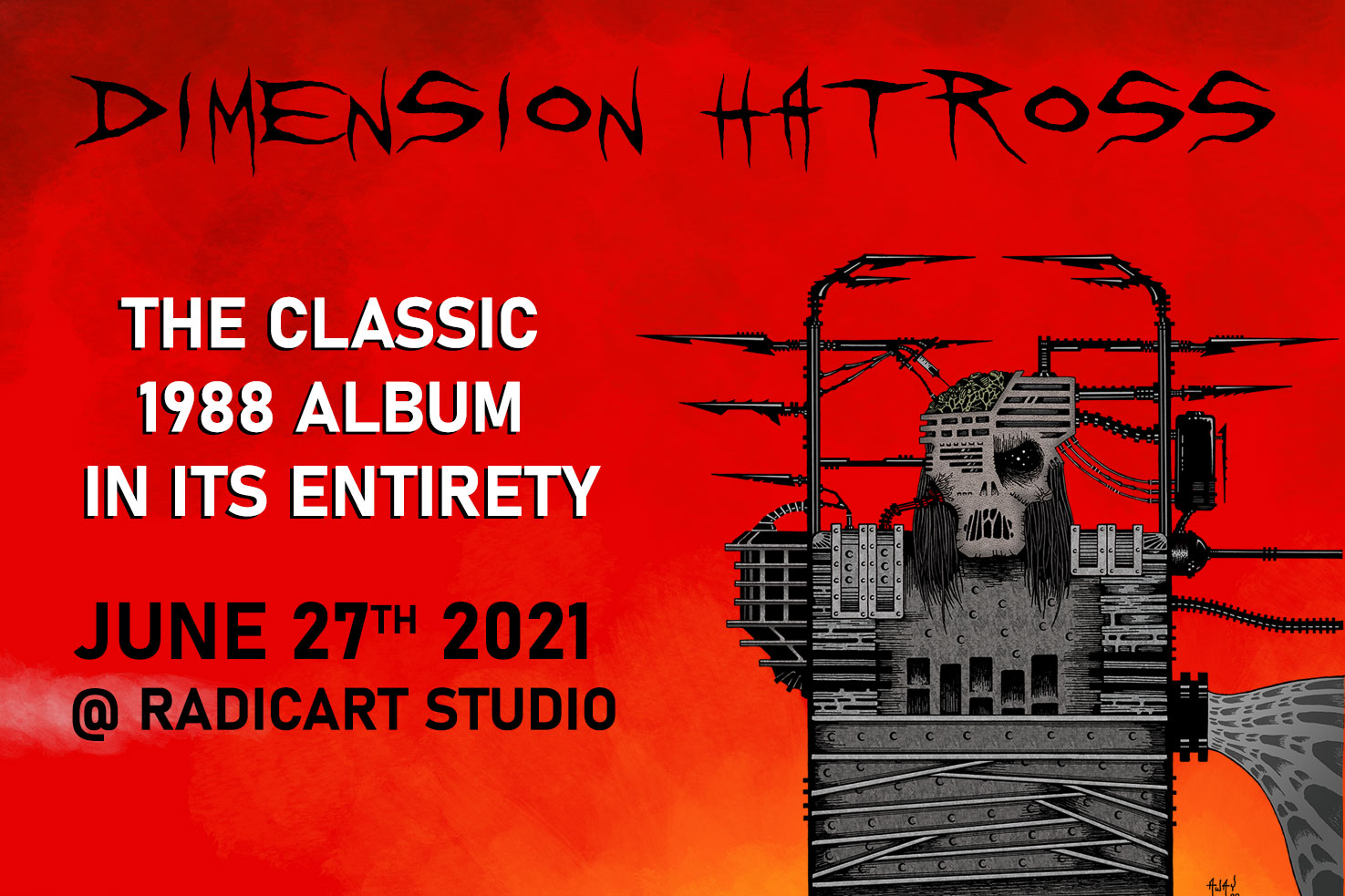 Hypercube Session 3 - Dimensions Hatross - Live @ RadicArt Studio - June 27th 2021
1. Experiment
2. Tribal Convictions
3. Chaosmöngers
4. Technocratic Manipulators
5. Macrosolutions to Megaproblems
6. Brain Scan
7. Psychic Vacuum
8. Cosmic Drama
9. Batman Theme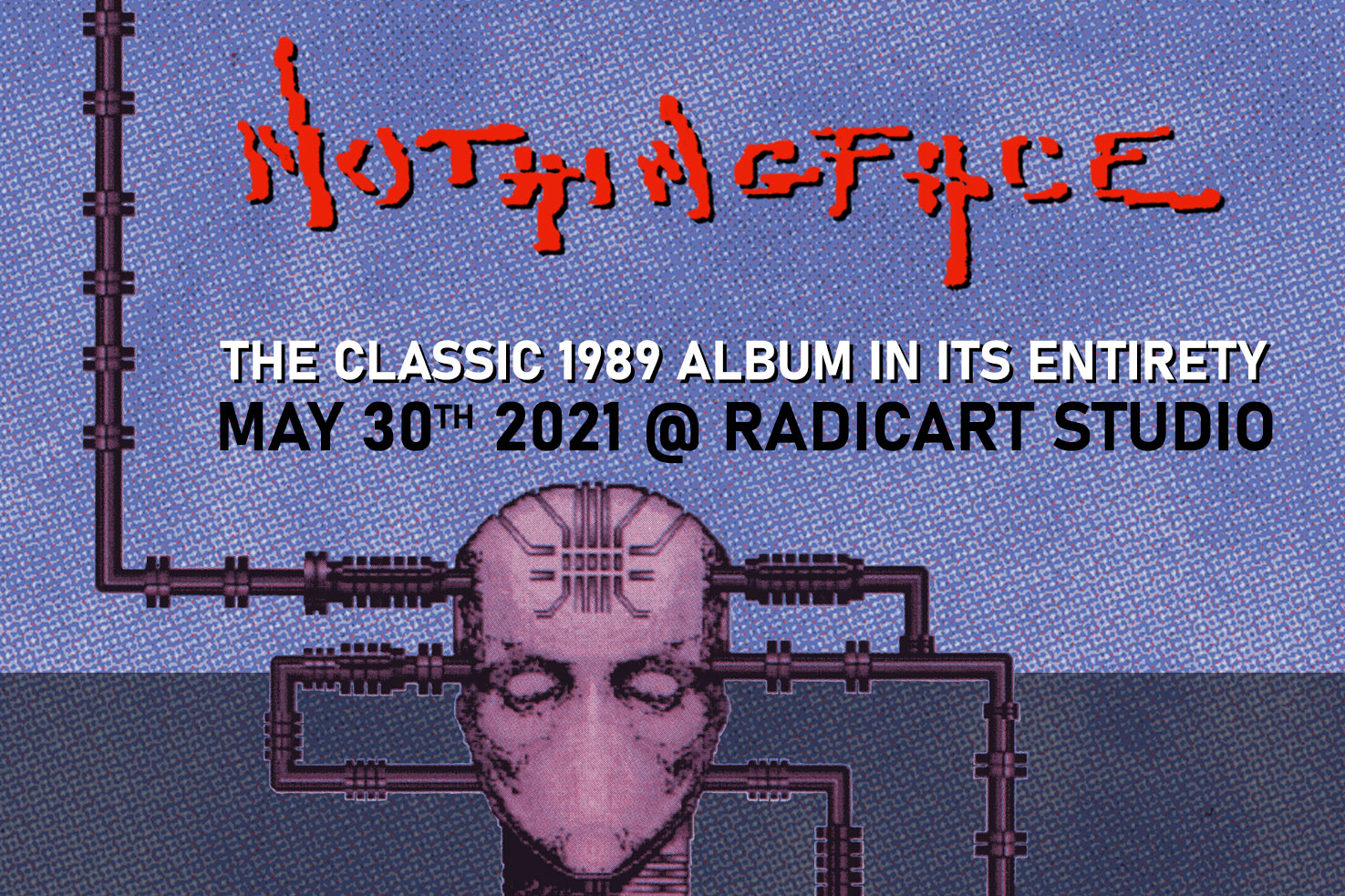 Hypercube Session 2 - Nothingface - Live @ RadicArt Studio - May 30th 2021
1. The Unknown Knows
2. Nothingface
3. Astronomy Domine
4. Missing Sequences
5. X-Ray Mirror
6. Inner Combustion
7. Pre-Ignition
8. Into My Hypercube
9. Sub-Effect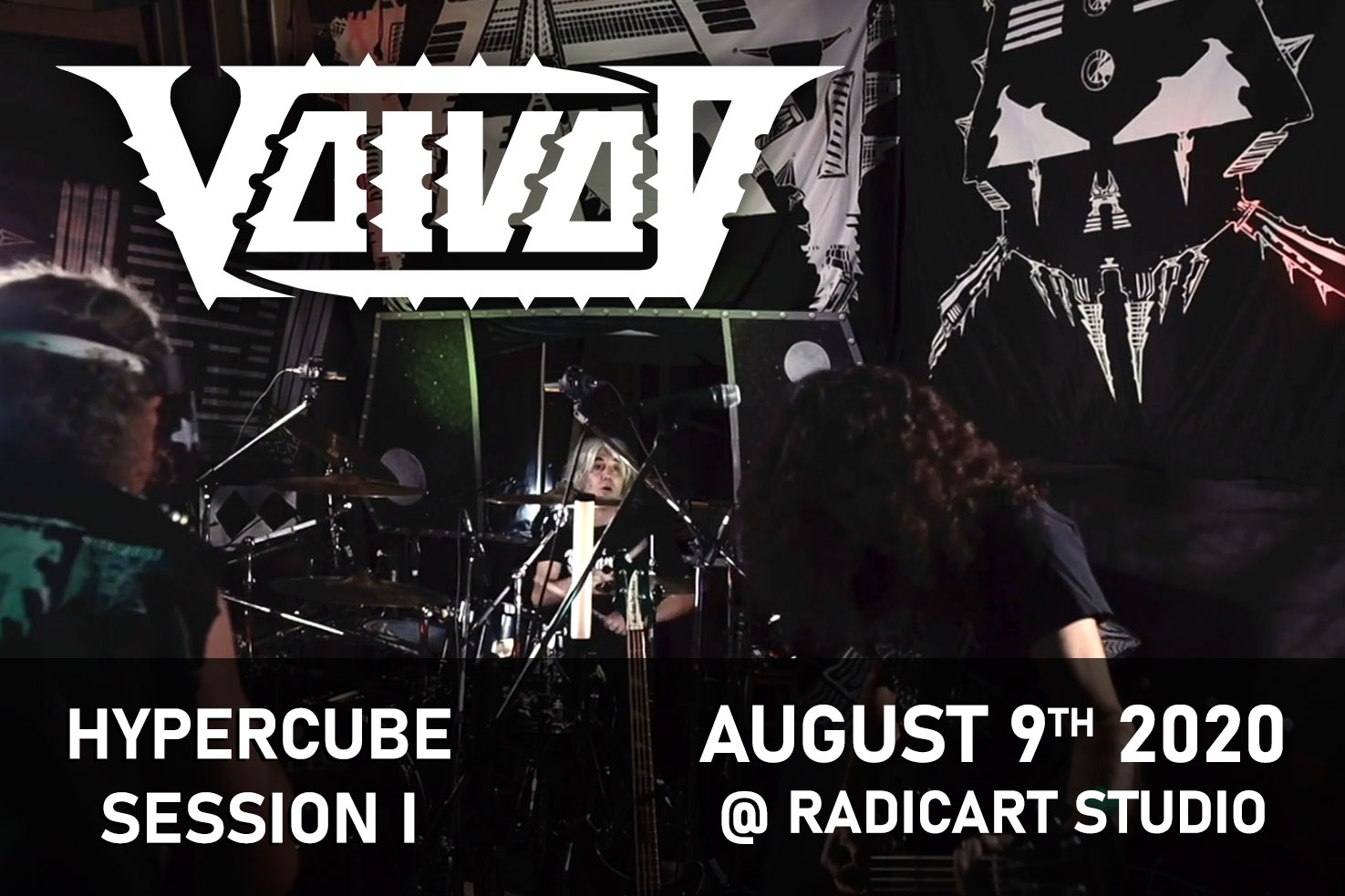 Hypercube Session 1 - Live @ RadicArt Studio - August 9th 2020
1. Post Society
2. Psychic Vacuum
3. Obsolete Beings
4. The Prow
5. Iconspiracy
6. Into My Hypercube
7. The End of Dormancy
8. Overreaction
9. Orb Confusion
10. Fall
11. Fix My Heart
12. Astronomy Domine
13. Voivod
Upcoming
No upcoming streams
After your purchase, login to your account and go to the streaming section. Your purchases should be available to view.
If you don't have an account, one will be created for you during the checkout process. You will need to use the Forgot Password functionality to receive your password by email.
If you encounter any problems during the process, contact
[email protected]
and we will get back to you as soon as possible.